Band website: www.wefallslowly.com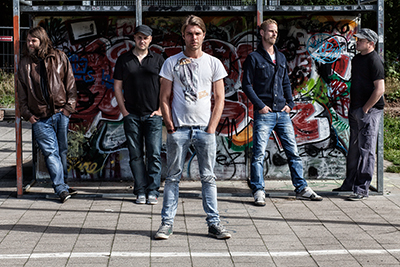 We Fall Slowly is an up and coming band from the north of the Netherlands. Indiecore with their hearts on their sleeves. Drenched with melancholy, despair and a hint of hope. Heavily inspired by the alternative rock of the 90's, with a fresh dose of indie from the 00's. Started in oktober 2012, the band allready won their fair share of regional competitions, delivered a first single, accompanied with a video.
Already known for their energetic live performances the band has done gigs on several main stages accross the north of the Netherlands. We Fall Slowly looks forward playing Eurosonic 2014 and the national finale of the SENA popNL Performers Award this coming year.