Band website: www.thescalding.com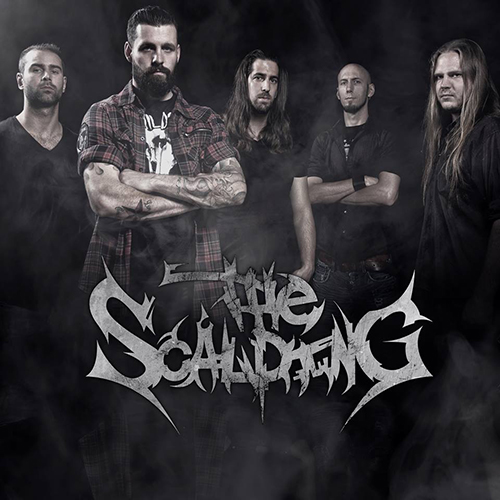 The Scalding emerges in the end of 2012. With more than a decade of live experience having played the biggest festivals and venues and having toured all over the world, these former members of Leng Tch'e and CARACH ANGREN team up to create the new sound of extreme.
After leaving CARACH ANGREN, Marcel Hendrix decides to re-define the current metal standards. Assembling the right musicians and with ex-Leng Tch'e vocalist Boris 'el Bastardo' Cornelissen as their homicidal front man, The Scalding is ready to bring you the epitome of modern extreme metal. Having recently recorded their first EP/promo 'The Conscious Dilemma', The Scalding is ready to unleash their fury.